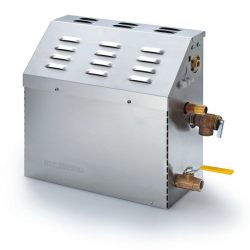 Wholesale direct from the manufacturer

The widest variety of Steam Generators
and Towel Warmers available, from units
for small residential installations to
commercial units for the largest
public facilities.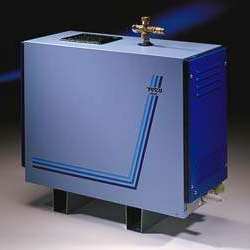 Wholesale direct from the importer

Steam Generators for both small and large
residential installations, fully featured
and with a wide variety of control
options available. We also stock
and sell their Steam Doors.